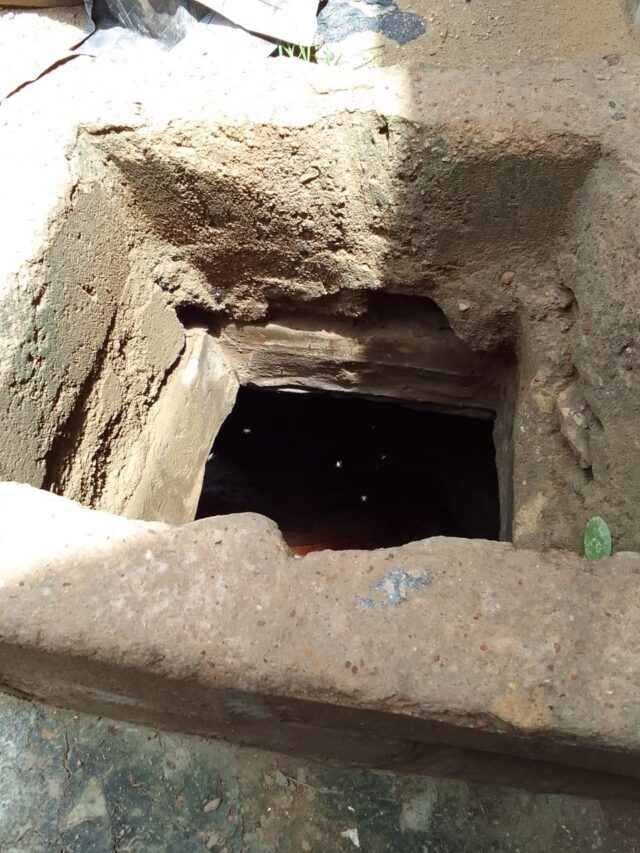 By Abubakar Abdullahi
The Kano State Fire Service, has revealed that an elderly man named Rabiu, commonly known as Na Allah Siraka, aged 80, was discovered inside a well after spending six days and was later pronounced deceased.
In a statement issued on Sunday, PFS Saminu Yusuf Abdullahi, the Public Relations Officer of the Service.
He stated that the Service's control room received an emergency call from Hassan Abdullahi at approximately 11:00am reporting an incident in Sabon Sara, Gwale LGA.
Read Also: Disasters: 23 Perished in April – Kano Fire Service
"Our rescue team reached the location around 11:07am and found that Rabiu, an 80-year-old man known as Na Allah Siraka, had been trapped inside a well in his own house for six days," he explained.
Abdullahi clarified that the man lived alone in the house without any family members present.
He further elaborated that the victim was rescued in an unconscious state and was subsequently confirmed dead.
Read Also: Kano Fire Service saves 1,035 lives, N905m property
Abdullahi mentioned that the victim was handed over to the ward head, Muhammad Salisu Imam, of Sabon Sara, Kano metropolis.
He added that the incident is currently under investigation.