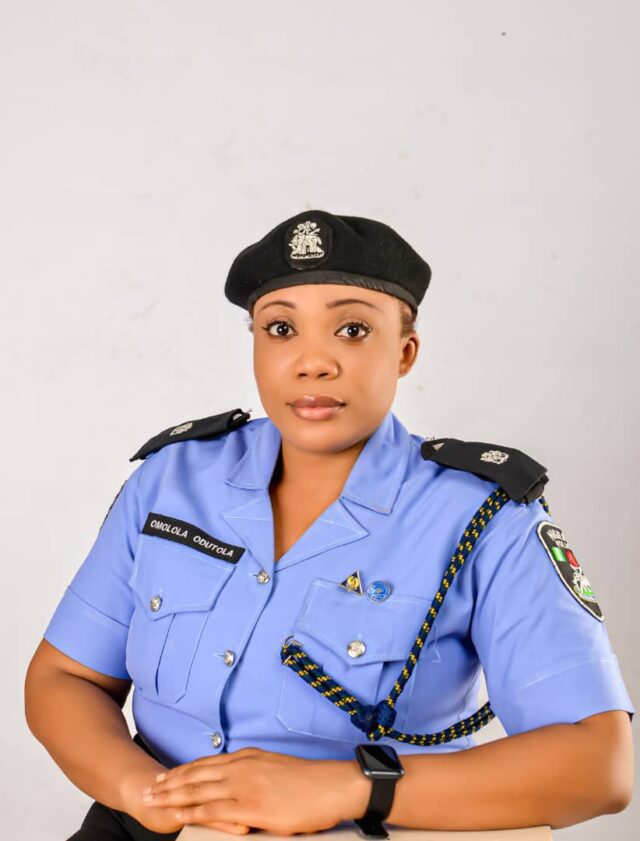 Three police officers, namely Inspector Ikhanorba Lucky, Inspector Paul Sunday, and Inspector Edwin Ekeogu, have been implicated in an incident of professional misconduct while on visibility policing duty at Maawu Bus stop.
A video circulating on social media captured the officers flagrantly extorting money from commercial motorcyclists, a clear violation of the Police Act and Regulations.
The Commissioner of Police of Ogun State Police Command, CP Alamutu Abiodun Mustapha, promptly responded to the incident, expressing strong condemnation of the officers' unprofessional behavior.
Acknowledging the significance of the matter, the Command has activated appropriate disciplinary measures to hold the officers accountable for their misconduct and to serve as a deterrent to others who may consider engaging in similar acts.
CP Alamutu Abiodun Mustapha, reiterating the commitment of the Police high hierarchy, emphasized the importance of upholding professional standards within the force.
This commitment is aimed at ensuring the delivery of quality service to citizens and maintaining public trust and confidence in the Nigeria Police Force.
SP Omolola Odutola, the Police Public Relations Officer for the Ogun State Police Command,  in a statement issued on Sunday, shared these developments, underlining the Command's dedication to addressing instances of professional misconduct promptly and decisively.
She said by taking swift disciplinary action against the offending officers, the Ogun State Police Command aims to send a clear message that professional standards must be upheld within the force, fostering a culture of integrity, accountability, and public trust.