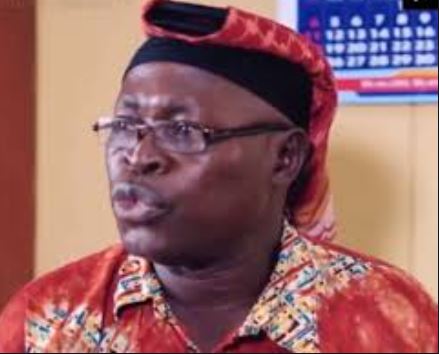 As the second list of 19 nominees was submitted to Senate yesterday, an Islamic human rights group has commended President Bola Ahmed Tinubu for listening to appeals made to him from several quarters.
Read Also: MURIC To Tinubu: Look Behind You Mr President
The Executive Director of MURIC, Professor Ishaq Akintola, who spoke on Thursday, 3rd August, 2023, commended Tinubu for nominating Nasir El-Rufai and for remembering Muslims in Osun, Oyo, Ogun (South West) and Edo (South South).
The full details:
"Although we requested for four ministerial posts for Muslims in the South West, we are grateful to Tinubu for giving us three. All the three are our Muslim brothers. In particular, the nomination of former Governor Isiaka Oyetola is a soothing balm to us.
"We give special thanks to the president for including Ex-Governor Nasir El-Rufai in his cabinet as he was our first special request more than a month ago. Muslims in the South South have also been given a sense of belonging with the nomination of Abubakar Momoh.
"It is a clear departure from the days of total political marginalisation and economic alienation which Muslims suffered under Obasanjo and Jonathan. They were 14 years of anguish and complete isolation. Southern Muslims were categorically marooned. There was water everywhere around us but not a cup to drink.
Read Also: MURIC Congratulates Jigawa State Attorney General On His Re-appointement
"But Tinubu's administration has made a difference, and with immense wisdom too. He has given the Muslims without denying the Christians. Out of the six states in the South West, he has picked three Muslims. This is unlike the two Christian presidents mentioned above who gave all the six states to the Christians. It all goes to prove that President Tinubu has listening ears plus Solomonic wisdom."