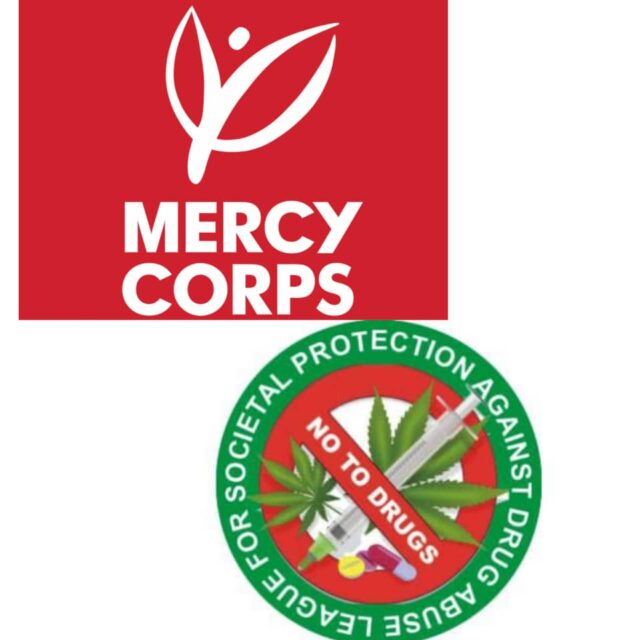 Mercy Corps, in collaboration with the League for Societal Protection Against Drug Abuse (LESPADA), has scheduled a one-day stakeholder engagement/dialogue on drugs and substance use in Kano State.
The event is scheduled for October 12th and aims to address the rising issue of drug abuse, particularly among adolescents.
READ ALSO: Enthusiasm Greets NDLEA, LESPADA Road Show In Kano
In a statement issued on Tuesday by Muzammil Sani Kura, the Program Manager of LESPADA, highlighted the need for collaboration from government, private sectors, and relevant stakeholders to combat drug abuse.
He said the dialogue will take place on October 12th at Millennium Hall, Tahir Guest Palace on Ibrahim Natsugune Road in Kano.
READ ALSO: War Against Drug Abuse: LESPADA Calls for Collaboration Between NDLEA, Media
He added that during the dialogue, participants will brainstorm and develop effective solutions to tackle the problem of drug abuse in society.
Mr Kura maintained that the event is expected to draw participation from various prominent personalities across different sectors.