One Zaharadden Mukthar, 22, who allegedly vandalised and stole Dawakin Tofa Central Mosque's alluminium sliding window burglars shield has been apprehended by Operatives of the Nigerian Security and Civil Defence Corps (NSCDC), Kano Command.
Read Also: JUST IN: Truck Laden filled with Gas cylinder exploded in Babura, Jigawa …. No Death Recorded – NSCDC
DSC Ibrahim Idris Abdullahi, Command's Public Relations Officer disclosed this in a statement issued, Wednesday.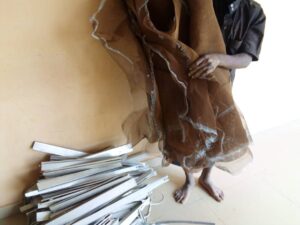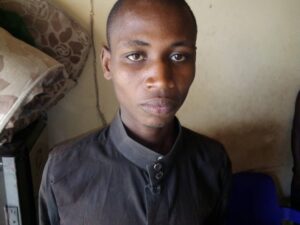 He also said Mukthar, a resident of Kashirmu Village in Dawakin Tofa LGA was apprehended with the stolen items, concealed in a large sack and being conveyed to the market.
Read Also: NSCDC, Navy Logistics College Partner to Promote Security in Kano
"The Suspect has since confessed to the committing of the nefarious act and will be charged to court upon completion of investigation," he added.