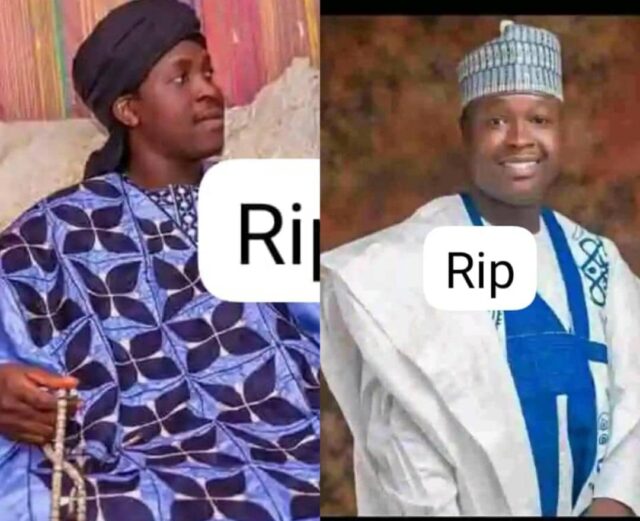 By Sufyan Khalil Gama
Two sons of the late Kano Islamic singer, Rabiu Usman Baba, named Fatihu and Nafsu, tragically lost their lives in a drowning incident in a river located in Niger State.
Read Also: Drowning Incidents in Jigawa: NSCDC Records 12 Deaths in 8 Incidents
Tijjani Usman Baba, a cousin of the deceased, shared the account of the incident during a phone conversation, mentioning that he was present at the scene when it happened.
According to Tijjani Usman Baba, the two brothers were onboard a boat that capsized along with four other passengers.
Read Also: Canoe Capsize, 2, Dead, 6 Missing, 5 Hospitalised in Jigawa
Sadly, he added that  the four victims were rescued by local divers, but Fatihu and Nafsu couldn't be saved and drowned.
"After the incident, the lifeless bodies of the two brothers were transported to the hospital, where medical professionals confirmed their deaths.
An ambulance was obtained from Kontogora General Hospital to convey the bodies to Kano for burial." He stated.
Read Also: NSCDC Jigawa Command Loses Officer While in Active Service
Tijjani Usman Baba added that the burial ceremony is scheduled to take place tomorrow, Friday, at 2PM at Khalifa Isyaka Rabi'u Friday Mosque.