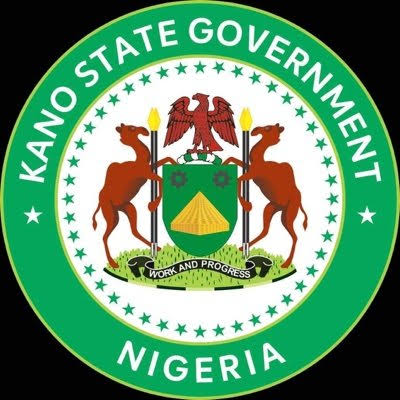 Kano State Civil Service Commission has approved the promotion of 231 senior officers across the Ministries Departments and Agencies in the state civil service.
Read Also: Kano Governor Appoints Temporary Supervisor for Head of Civil Service
According to a statement by Musa Garba, Director Public Enlightenment Civil Service Commission Kano State, the Chairman of the state Civil Service Commission, Dr. Umar Shehu Minjibir (Garkuwan Minjibir) made the disclosure after the 23rd Commission's 1st sitting held on Thursday 5th October, 2023.
Read Also: Patriot Petitions Head of Civil Service Over Alleged Violation of Rules by Former NSDC ES
He however, explained that other cases treated were those of transfer of service, (50 approved cases), change of name (1number case), change of cadre (1number case) and disciplinary case (1number case).
Dr. Umar Shehu Minjibir therefore, enjoined the affected staff especially those promoted and transferred to reciprocate the government gesture by upscaling productivity and displaying a high sense of responsibility in carrying out their duties in order to ensure a result oriented civil service in the state.
Garkuwan Minjibir also implored all civil servants particularly those working in the Commission to always be guided by the service rules and uphold utmost confidentiality in handling official matters as demanded under the oath of secrecy.
The chairman of the Commission called those at the helm of affairs in the Ministries, Departments and Agencies to always treat matters that affect their staff progress and progression with dispatch and as and when due.
Dr. Shehu asserted that a motivated employee is a productive one.