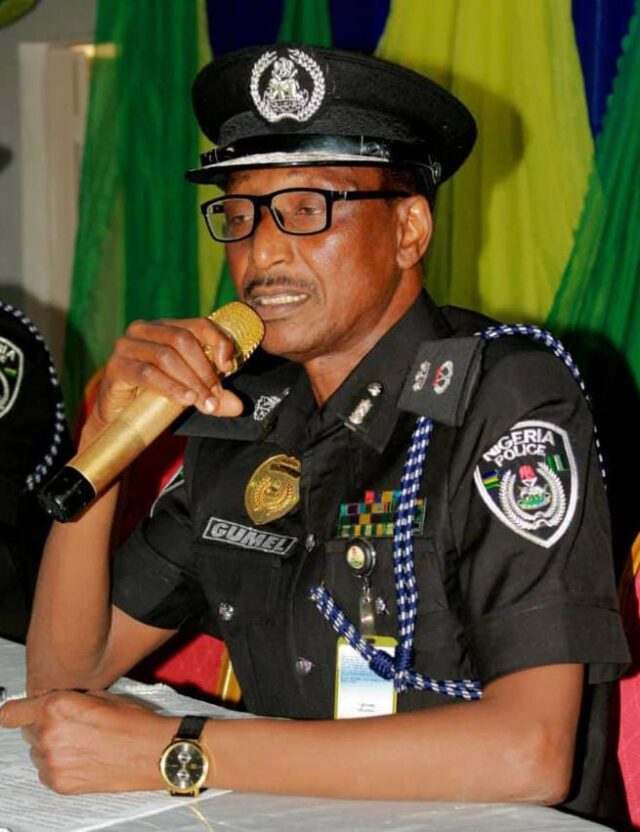 The Kano State command of Nigeria Police says in anticipation of the forthcoming judgement of the Kano State Governorship Elections Petitions Appeal, it has taken proactive steps to ensure the safety and security of residents and their properties.
A statement issued by Command's Spokesperson SP Abdullahi Haruna Kiyawa said the aim is to prevent any potential disturbances or breaches of law and order.
Read Also: Gombe Police Arrest Five Individuals for Allegedly Assaulting Judge, Entourage
He also said meticulous planning has been undertaken by the Police, in collaboration with other security agencies operating in the State.
He pointed out that adequate personnel and resources have been deployed to strategic locations throughout Kano to maintain peace and stability during and after the appeal judgement.
He maintained that while assuring the people of Kano State that security arrangements have been put in place, the Police and security agencies call upon residents to play their part in upholding law and order.
Read Also: Katsina Police Neutralize Suspected Kidnapper Gunrunner in Yankara Village
He however issued the following advisories to ensure a peaceful environment:
" Politically motivated gatherings that may lead to chaos will not be allowed.
"Activities indicating violent processions, protests, or celebrations should be avoided.
" Politicians are urged to refrain from making statements that may escalate tensions or undermine the judicial process and security arrangements."
He added that CP Gumel reiterated that the Police Command, working alongside other security agencies, will not tolerate any individual or group attempting to jeopardize the established security arrangements.
He encouraged Residents to continue their daily activities with confidence.
According to him, in case of emergencies, the Kano State Police Command has provided several contact options for the public to reach out: 08032419754, 08123821575, and 09029292926.
Additionally, he emphasized that the NPF Rescue Me Application, available in the Play Store, can be used.
Read Also: Full List: IGP Orders Posting/Redeployment of Senior Police Officers
The Kano State Police Command can also be contacted through various social media platforms, including Facebook, Twitter, Instagram, and Tiktok." He added