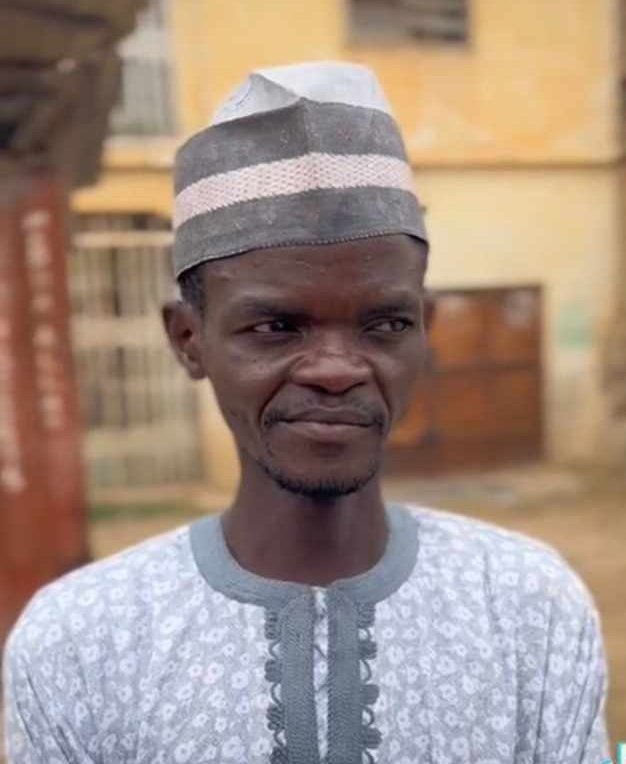 A Kano based legal practitioner, Barrister Badamasi Suleiman Gandu has petitioned Kano State Commissioner of Police, seeking the protection of mental and fundamental human rights of one A.A Rufa'i, against his teasers whose their actions led  his mental health condition to further deterioration.
In a petition signed by the Barrister Gandu, dated July 24, sighted by Justice Watch News, copied to Kano state Governor, Engr Abba Kabir Yusuf, the counsel called on the Kano State Government to rescue A. A Rufa'i in the best interest of peace and progress.
Read Also: Mental Health, Substance Abuse: KNSG Establishes Female Ambassadors to Raise Awareness
In the letter, captioned: 'PETITION AGAINST THE TEASERS OF A. A. RUFA'I,'  the lawyer said Kano is blessed with Aliko Dangote and Abdussamadu Isyaka Rabi'u BUA but yet again Kano is further blessed with A. A. Rufa'i who claimed to be richer than both Dangote and BUA.
"A. A. Rufa'i claimed to be the world richest man who bought DUBAI and SAUDI.
He further claimed to have purchased Manchester, Real Madrid and other international clubs.
"These claims were predicated upon a mental health condition suffered by A.A. but our Youth looked at this as something funny and thereby embarked on teasing him while videotaping and posting on  the social media a situation worsened his mental health and it will continue deteriorating unless he is rescued. A. A. is a son like all others, loved by his parents and family and no parents would like to see their son in such a situation.
"A. A. Rufa'i is human like I and anyone and has the same rights as I and anyone. Apart from the guaranteed fundamental right enshrined in the 1999 Constitution of the FRN, A. A. have a special right as enshrine in the National Mental Health Act of 2021.
Read Also: Don't compromise child's mental, physical development —UNICEF
Barrister Gandu, similarly said he sent the petition, by virtue of Section 12 (1) (a) of National Mental Health Act of 2021, A. A. have the same fundamental right as a fellow citizen. Additionally, section 12 (2) (b) states thus:
"Protection from physical and mental abuse and any form of exploitation, force labor, violence, torture, cruel, inhuman or degrading treatment or punishment"
"Receive reasonable care, assistance and protection from their family, legal representatives, carers and the government"
The Lawyer further explained that section 13 (2) of National Mental Health Act of 2021, states thus:
"An employer shall not terminate the employment of a worker or otherwise deprive him of any benefit to which he is entitled merely on grounds of present or past mental health condition or while the worker is receiving treatment for the mental health condition"
According to him, section 14 of National Mental Health Act of 2021 provides thus:
"A tenant who develop a mental health condition shall not be evicted from his place of residence solely on ground of his mental health condition"
He revealed that, the above are few rights that are peculiar to A. A and persons with mental health conditions. The Law did not stop there, it went further to state that if anyone teases A. A, the Teaser shall be arrested by the Police, the arrest will go a long way with anyone who sees the Teasers, teasing A. A. without reporting to the Police.
Read Also: Police Academy Commences Application into 10th Regular Course Cadet Degree Programme
He emphasized that for clarity section 12 (3) of National Mental Health Act of 2021 states thus:
"Any person who witnesses any form of abuse against a person with mental health condition shall report the incidence immediately to the Police"
The lawyer urged the Commissioner of Police to order for an immediate investigation into this matter.