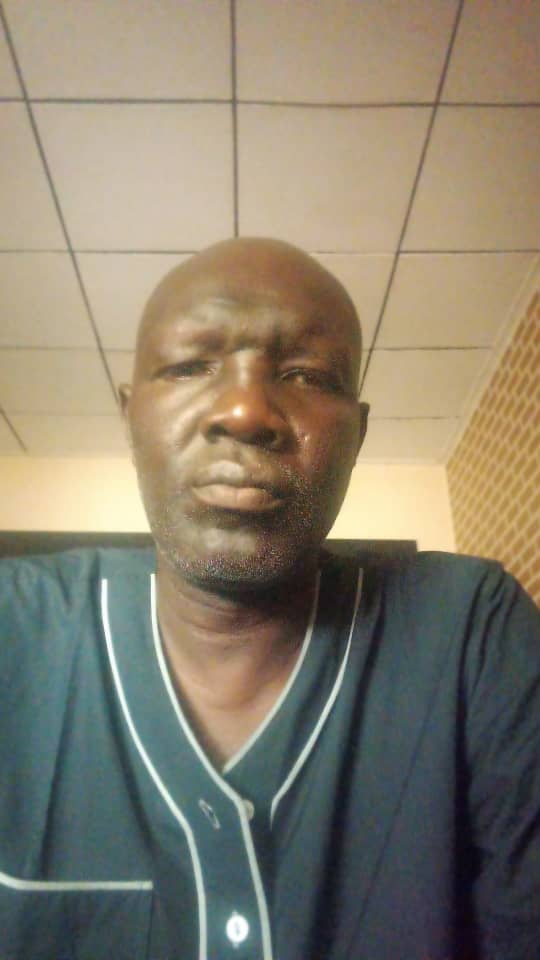 By Abubakar Adamu
Comrade Ibrahim Garba Maryam, (IG Maryam), a social commentator and analyst based in Kano, has urged for strict penalties and punitive measures against individuals involved in drug-related crimes.
Read Also: NDLEA Arrests Ex-Convict, Accomplices, Seizes 106kgs of Cannabis in Kano
In a conversation with journalists in Kano, Comrade IG Maryam who is also Executive Director, Gender and Socially Inclusion, (GSI) an (NGO) expressed concern over the escalating rate of drug abuse and called for collective action from relevant stakeholders to combat the issue.
Maryam emphasized the importance of revising the legislation governing the operations of the National Drug Law Enforcement Agency (NDLEA).
Additionally, he highlighted the significance of implementing drug-free certificates across various domains as a means to enforce drug demand reduction and control within society.
Supporting the NDLEA's policy, Maryam recommended the confiscation and destruction, through proper legal procedures, of any movable or immovable property involved in drug-related offences.
He further suggested the enforcement of drug-free certificates in employment procedures, driving tests, and school admissions.
Read Also: Kano: NDLEA Secures 7 Convictions, Including 10-Year Sentence for Notorious Cannabis Trafficker
Maryam stressed the need for security agencies to focus on dismantling drug cartels and targeting drug barons, rather than solely concentrating on end-users who are also victims themselves.
He proposed adopting stringent penalties against drug traffickers, taking inspiration from countries like Saudi Arabia, Asia, and Europe.
Rea Also: Pictorials: Marwa to NDLEA officers: Stand firm, resist temptations from drug cartels
In addition, Maryam advocated for increased involvement in sports activities among youths.
He lamented the destructive impact that drug addiction has had on the opportunities available to many individuals and called for collective efforts to address the pressing issue.