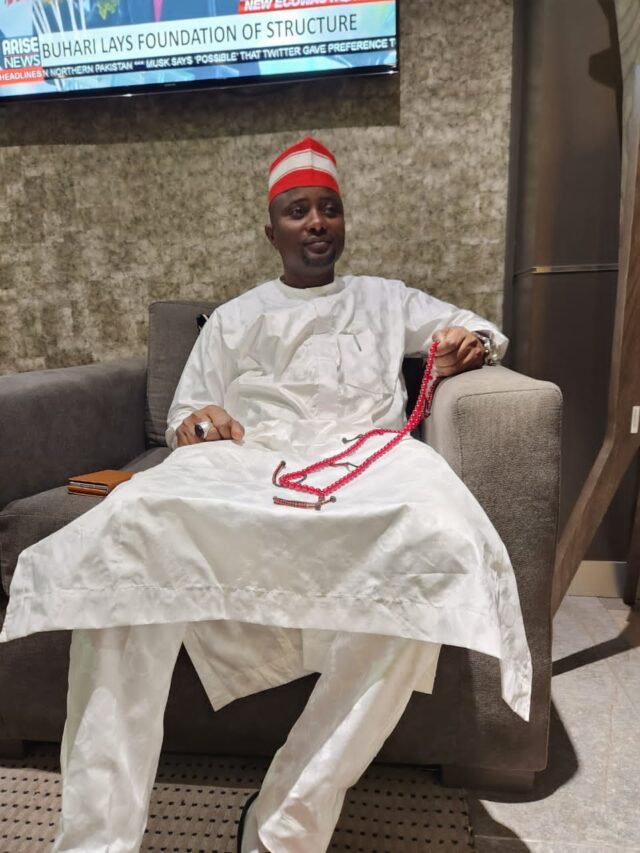 Yusuf Imam (Ogan Boye), the former Special Adviser on Youths and Sports to the Kano State Governor, has distanced himself from a video clip circulating on social media that depicts violence.
The video was allegedly recorded by Safiyanu Makosina and later shared on various online platforms.
Read Also: Court restrains EFCC, Police from arresting NNPP Chieftain in Kano
In a personally signed statement released on Sunday, Mr. Imam made it clear that he has no association with individuals involved in such acts and that they did not act upon his instructions.
He vehemently rejected the violent video and denounced the message it conveys.
Read Also: KNSG Lifts 24-Hour Curfew Following Mixed Reactions, Judicial Decision
Furthermore, Mr. Imam emphasized his intention to pursue legal action in relation to the video, noting that he instructed his lawyer, Barrister A.I Yajin Rana, to take appropriate steps for legal recourse.
It should be noted that Yusuf Shuaibu Imam was recently dismissed from his position as the Special Adviser by the Kano State Governor due to alleged violent statements made during a press conference.