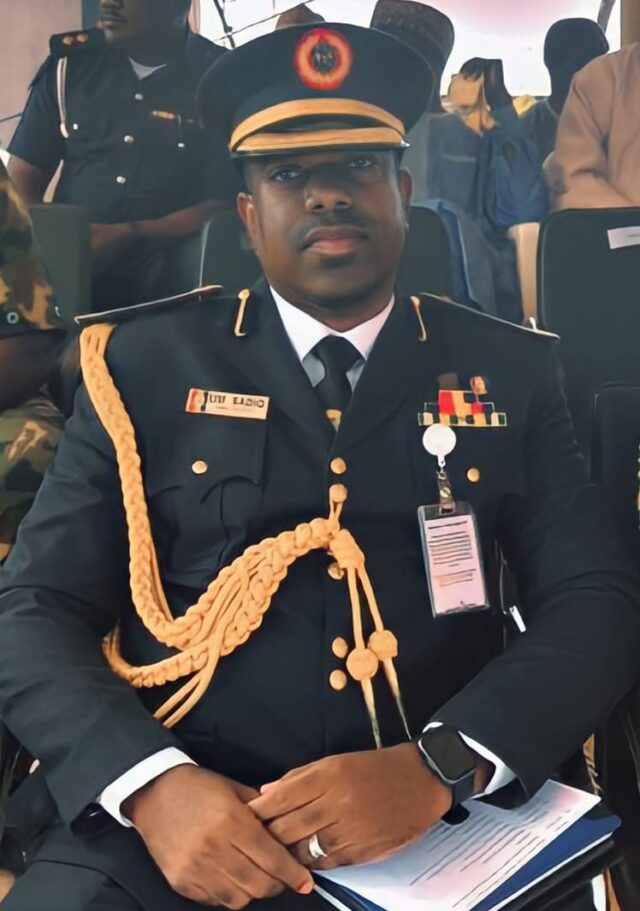 By Abubakar Adamu
The Kaduna State Commanding Officer, Federal Fire Service, Mr. Sadiq Usman has said that the Command is adopting proactive measures to prevent harmattan-related fire disasters.
Mr. Usman made the assertion, Wednesday, in a chat with Justice News Correspondent in Kaduna.
He urged residents of Kaduna State to be caution of fire disaster to protect themselves against any calamities.
He said the call is imperative considering the harmattan season, which is approaching.
Read Also: Fire destroys property worth N23.3bn in 3 months
The Commanding Officer maintained that the mandate of the Service is to safeguard lives and property of the public.
He further called on Residents of the State to be on alert, stressing that climate-related incidents continue to rise in the country.
He stressed the need for an earlier warning to residents as means to address and avert climate and humanitarian challenges that may arise.
Mr. Usman urged residents of Kaduna State to share a timely information to the command for prompt response against any calamities.
He added that the Federal Fire Service in Kaduna, collaborates with key relevant stakeholders to raise awareness and sensitisation lecture as a proactive measures to mitigate the disasters.
Read Also: Federal Fire Service, Sympathizes with Victims of Kano Fire Outbreak
According to him, "The combination of dropping temperatures, strong winds and increase use of heating sources during this season, significantly increase the risk of fire and related emergencies"
He assured that his men are working assiduously round the clock to ensure the response to fire out break and any calamities.