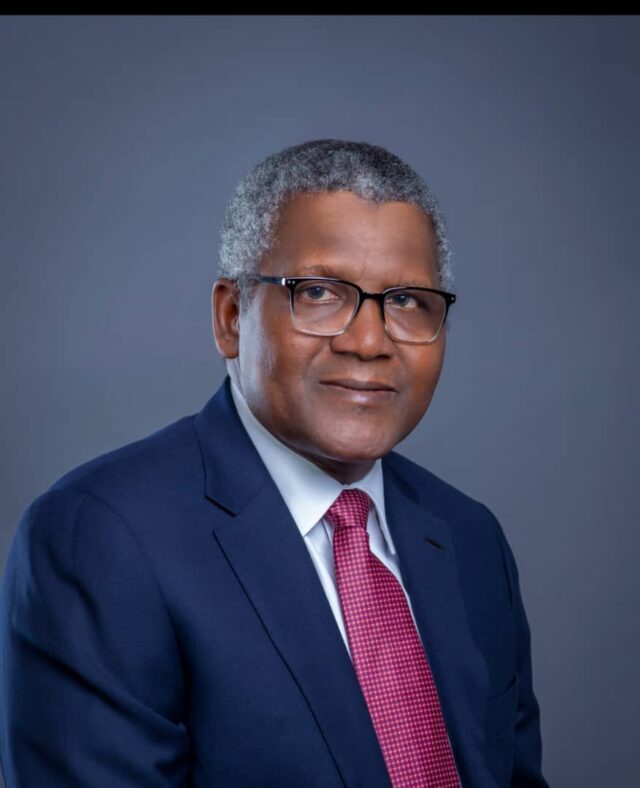 The Dangote Group has commenced a training programme for no fewer than 50 newsmen in the Northwest, Nigeria.
The workshop which began in Kano yesterday, has as its theme: Ethics, Skills and Personal Qualities for Reporting in the Digital Age, and it is being coordinated by the Centre for Financial Journalism in Nigeria.
Read Also: Lawyer bags six months imprisonment over libelious publication against Dangote
An earlier statement signed by the spokesman of Dangote Group Mr. Anthony Chiejina said the annual workshop is one in the series of others that have been conducted over the years, and in all the Geo-political zones of the country.
He said the training in Kano is also a reflection of the harmonious relationship between the Dangote Group and the Nigerian Media.
Mr. Chiejina said: "The members of the fourth estate of the realm are our partners in progress. We need each other for Nigeria to develop. I am very sure that the theme for this year on Reporting in Digital Age will change their lives, as it is being handled by seasoned journalists and communication experts."
Speaking in Kano, media veteran and Chief Executive of the Centre for Financial Journalism Dr. Ray Echebiri said journalists can only be relevant when they continue to improve themselves via such training programmes.
Read Also: Dangote graduates 50 trainee truck drivers
A resource person Mrs Aisha Sule urged journalists not to relent in building themselves, and said the collaboration with the Dangte Group and o ther staekholders should be sustained.
A participant and chairman of the Nigerian Union of Journalist(NUJ) in Kano, Mr. Abbas Ibrahim commended the company for the exercise, while urging other participants to leverage the knowledge from the training to develop themselves.
On her part, Chairperson of the NUJ in Kaduna Mrs Asmau Halilu described the workshop as timely and commended the company for the robust relationship with the media.
The workshop is part of the Dangote's collaboration and continuing support for Nigerian journalists.