By Abubakar Abdullahi
The Residents of Ganjiran Ma and Filin Idi Communities  in Nguru Local Government Council of Yobe State have applauded Governor Mai Mala Buni's administration for its timely assistance in infrastructural development.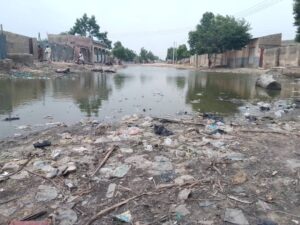 The Members of the  community expressed their deep appreciation to Alhaji Madu Kachallah, the chairman of the local government council, for his relentless work in improving the drainage infrastructure in their area.
Read Also: Yobe Correspondents boycott Government activities
Ibrahim Mustapha, Muhammad Abdulmumin, Muhammad Mai Shayi, and Umar Kiyari shared their accounts of the challenging events in 2022 when they were compelled to evacuate their homes due to water flooding.
They However stated that with the recent interventions led by the local government chairman, Alhaji Madu Kachallah, and the subsequent enhancement of drainage systems in 2023, they have been able to reclaim their residences in Filin Idi quarters, Nguru LGA.
Read Also: Turkish Ambassador Seeks Enhanced Defence Collaboration, Ready to Transfer Technology to NAF
Alongside their appreciation, they urged fellow residents to throw their support behind Governor Buni's policies, fostering further tangible evidence of democracy in the region.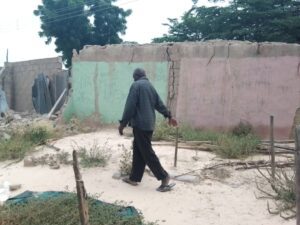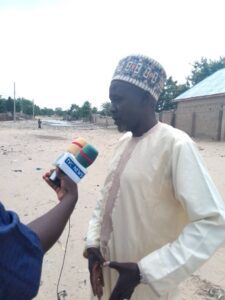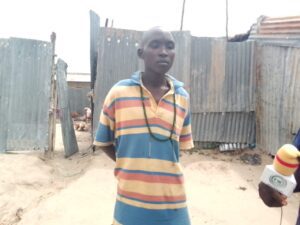 In a separate development, esteemed community leaders from Ganjiran Ma quarters in Nguru Local Government Council—namely, Nura Rabilu, Bukar Abba, and Malam Usman Jarma have extended  gratitude to the local government council chairman, Alhaji Madu Kachallah.
They further appreciated his dedication to addressing the essential needs of the people.
These leaders, similarly called Governor Mai Mala Buni to amplify the evidence of democracy in the area, emphasizing the urgent requirement for improved infrastructure, including roads and water supply.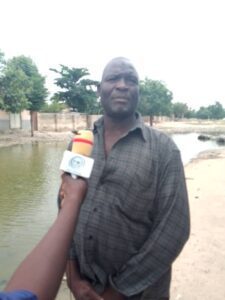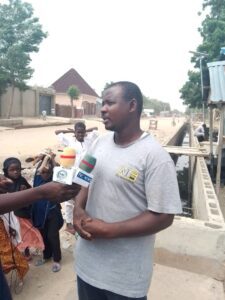 Furthermore, they encouraged residents to throw their support behind the council chairman, recognizing his genuine intentions and steadfast commitment to the community's well-being.