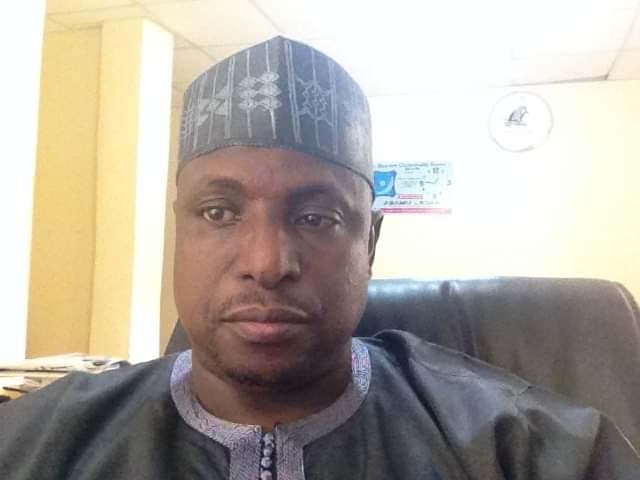 Former General Manager, Vison FM, Mallam Adamu Ladan has said that his attention has been drawn to a mischievous news circulating, that he was arrested by Police.
Read Also: Plots Construction at YUMSUK Versity: Court Grants Ex-parte Application
Speaking to Journalists on Wednesday, Mallam Adamu Ladan said he was not arrested by anyone.
" This is a rumour, I was not arrested by anyone, right now at comfort of my room in my house,"
" Nigeria Police are too professional to be used as tools of repression by anybody or persons."
Read Also: A Lawyer Docked for Allegedly Misleading Court to Freeze Nasarawa Account
" The news being circulated is the figment of the imagination of the Vision Media and its cohorts who want scare me and all those fighting for their legitimate entitlements from the company.
The former General Manager stated his readiness to continue with the struggle against tyranny been perpetrated by unscrupulous owners in the industry.
" I am not bothered about the consequences so long as we stop the impunity been committed on innocent workers in the industry, particularly at Vision Media.
Read Also: Kano, Pace Setter in Fight Against Corruption – Balarabe
He further said that instead of dishing out falsehood and libellious news about his person, Vision should settle the innocent workers' entitlement been pursued through their lawyer and Economic and Financial Crimes Commission (EFCC).