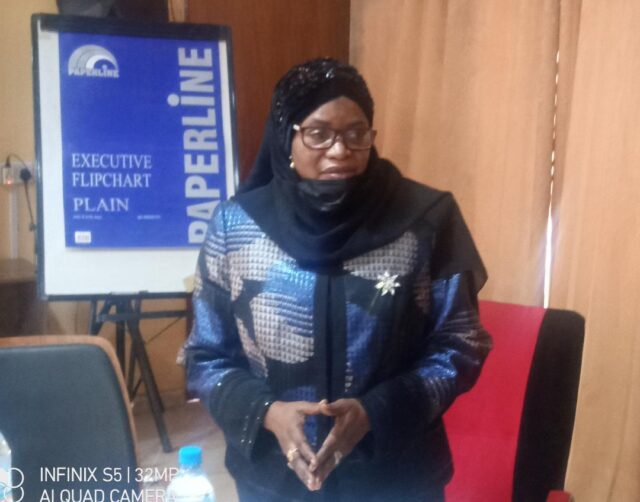 Kano State High Court Judge, Justice Maryam Sabo has called on the Kano State Government to collaborate with its neighbouring states to end the movement of children across border and be committed to the provision of access to justice for the interest of vulnerable children in the state.
Justice Sabo made the disclosure on Monday at the launch of the Kano State, EU-Unicef access to justice programme for Children on the move and other vulnerable children and maiden meeting of justice actors for children coordination forum.
Read AlsoNAPTIP Boss Urges Journalists to Expose High Profile Traffickers
She also urged the stakeholders to possibly look for other corrective measures than detaining children who are in conflict with the law.
She stressed the importance of Kano State Qur,anic Recitation and Movement Law in preventing the children on the move into the state.
" This can be achieve through notifying the specific Local Government Officials to get the residential permit.
" It is collective responsibility of all stakeholders not to allow movement of children anyhow."
" This will no doubt reduce the movement of children from one Local Government to another." Justice Maryam Sabo also said.
Read Also: 2021 16 Days Activism: NAPTIP Collaborates With Stakeholders To Sensitize 10 Million Persons
She enjoined the Ministry of Women Affairs to ensure repatriation of children to their parents.
Ealier in her presentation of a paper with the title ' Overview of the Children's Access to Justice in Nigeria' Mrs Fatima Adamu, Child Protection Specialist of UNICEF, Kano Field Office, explained that the event was a maiden meeting supported by EU to UNICEF to strengthen child friendly justice system in Kano State.
Read Also: NGO Calls on the Speedy Passage of Child Right Law In Kano State
" The UNICEF resolved to expand the support it acquired from EU to Kano State and other three states towards enhancing child Friendly Justice System.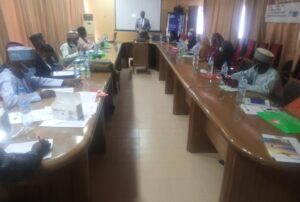 " Eventhought we understand that Kano state is doing its  best in ensuring justice for children in the state but similarly there is the existing gap in relation to data. We need to have a central data system to serve as a legal framework documents for policy makers, decision making and people in the state.
" We need to support Kano Justice Sector to have a formidable Justice for All children." Mrs Adamu stated.
Also speaking, Mrs Emelia Allan, a Child Protection Manager of UNICEF maintained that, at the end of the forum assignment, the state is expected to attain Child Friendly System for Children in conflict with the law.
Mrs Emelia pointed out that the forum will be help in linking different stakeholders together towards having a successful Justice system for children.
Also Speaking, Comrade Abbas Ibrahim, Chairman, Kano Council of Nigeria Union of Journalists (NUJ) emphasized on the significance of Media, Advocacy and Sensitization Campaign towards improving the right of children explaining that media is doing a lot to ensure  that Child Right Act is domesticated in Kano"
Also in her remarks, Hajiya Zainab Ahmad Suleiman, Secretary of Child Protection Network, (CPN) Kano, said CPN was long established by UNICEF to ensure that everything is in best interest of children.
Hajiya Zainab also stated that CPN has conducted a series of awareness programmes to prevent children from involving in crime and criminality and assisted them regarding the issue to their health.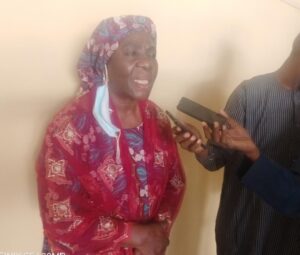 She further said CPN has rehablitated thechildren espicially orphans and widows.
Justice Watch News gathered that the formal inauguration of the forum will be conducted in the next few weeks by Kano State Attorney General and Commissioner for Justice.
Members of the forum include, Police, Ministry of Justice, Ministry of Education, Ministry of Health, Media Organization, NCoS, Immigration, Legal Aid Council and NSCDC
Others are CPN, NAPTIP, NHRC, FIDA, Kano Chief Register, Committee on Women and Children among other key stakeholders.