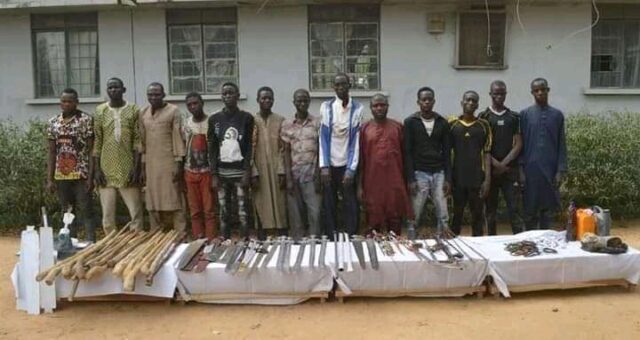 UBarau Maliya Supporters Group has called on the Police not to relent in making sure that the miscreants arrested in connection to the destruction of Senator Barau I Jibrin over the unfortunate incident that led some miscreants burnt his political office located at Maiduguri Road, Kano.
Also Read: Rights Commission, Stakeholders Ready For Activism Days on Violence Against Women
The Public Relations Officer of the Group, Comrade Usman Muhammmad  Fagge made the call in his interrection with Justice Watch.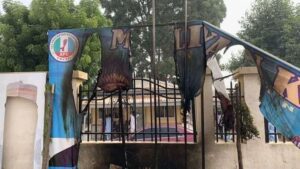 The Group also sent their sympathy on behalf of all members to Senator Barau Maliya describing the incident as unfortunate and barbaric.
Comrade Usman urged Commissioner of Police, Kano to expose the names of Persons who sponsored the coordinated attacked.
" I call on CP, Kano to expose the names of Persons found to be in connection to the coordinated attack like this, to serve as deterrent to others,"
The Group also commistrated with G7 particularly, Senator, Dr. Mallam Ibrahim Shekarau and Senior Special Assistant to Barau Jibril, Alhaji Shitu Madaki Kunchi.