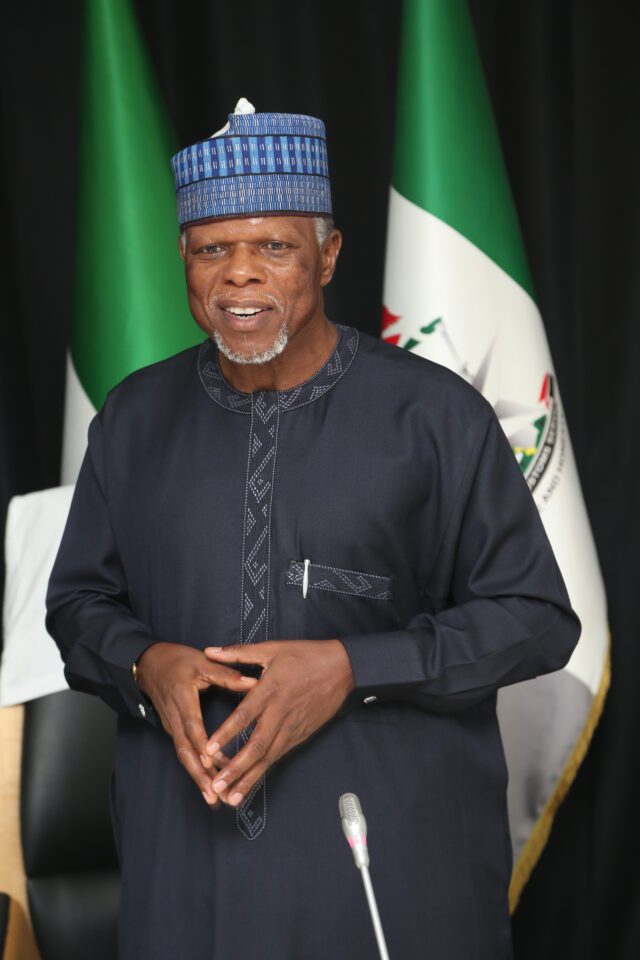 The Nigeria Customs Service, Katsina Area Command says it has apprehended the sum of N71, 350m concealed inside Toyota Corolla Vehicle along Katsina/Jibia axis alleged to be used for money laundering.
The Command's Acting Comptroller, DC Dalha Wada made the disclosure at a monthly press briefing as part of the activities to create awareness to the public on the commitments of customs in Katsina Area command.
Mr Wada Chedi said 3 suspects were arrested in connection with the alleged offence.
Also Read: Customs Appoints 4 DCG,s, 12 ACG,s, Promotes National PRO, Others
He also said the money is above N10,000 dollars and arrested at close to the border exit route explaining that the money has been transferred to Central Bank of Nigeria CBN pursuant to the instruction of Comptroller General for proper custody.
The Acting Comptroller, similarly said operatives of the command has also intercepted a 140 pieces of forieng Jack Knives, 37 pieces of small Jack Knives and 9 pieces of stick jack Knives.
He maintained that the weapons concealed inside smuggled used clothes.
Also Read: Customs Seizures Prohibited Products Worth Over N51 Million In Kebbi
He stated that such kind of weapons needed to have certificate of importation from office of the National Security Adviser as stipulated by laws of the land.
He similarly revealed that 230 percels of Indian Hemp (Cannabis Sativa) were apprehended during the period under review, including 1 truck used as means of conveyance of Indian Hemp
He said within the period in review, Customs in Katsina intercepted 281 Bags of Forieng rice of 50kg each, 498 Cartons of Forieng Spaghetti, 22 Bags of Foreign Vegetables Oils of 25 Litres each and other smuggled goods valued N176,350,000.