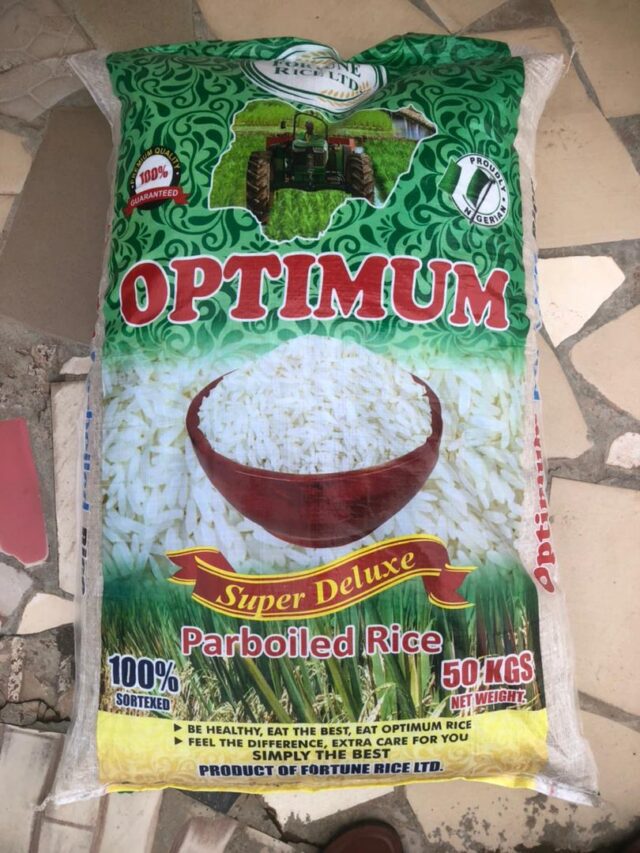 The Group of People who were found to be spoofing the bags of Fortune Rice Mills Limited have tender an unreserved apology to the company and promised that they will not commit such act in the future.
Defamation of Character: Zahra Demands Public Apology From Sahara Reporters.
In a public apology letter, personally signed by Usman Mande and made available to Journalists said he engaged in the act in collaboration with his two other accomplices namely: Abubakar Dahiru and Abubakar Abdullahi.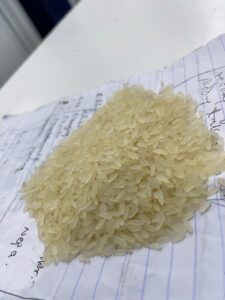 " We would like to apologize for spoofing your bags of rice to package and market our rice.
In the letter, the trio affirmed that their behavior was not appropriated and deeply regretted.
Court Orders NIC Judge Enter Defence in N25m Trespass Sue Against Him
" We equally apologize to the public for misrepresentation of fact and confirm that any rice below the usual standard quality of Fortune Rice Mills Limited shown in the picture in the bags is not from the company.
" We accept full responsibility for our actions and assure to you that such action will never be occur from us again".