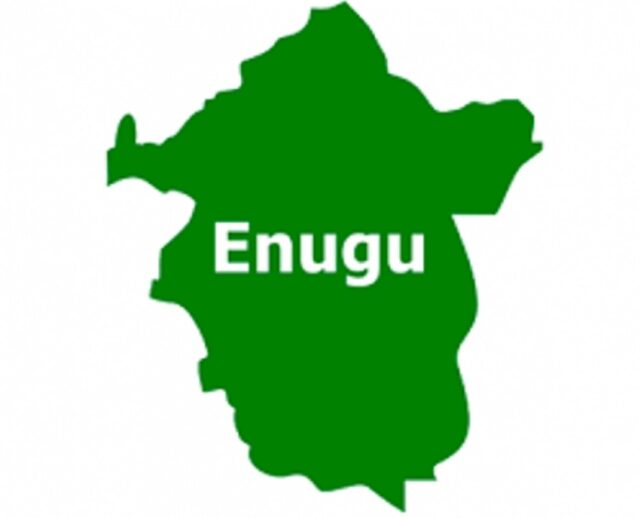 Reports indicate that unknown gunmen have attacked a police checkpoint in Enugu State, killing two policemen.
Police Arrests Banditry Suspect on Wanted List in Katsina
This is coming weeks after a similar incident was recorded at Amaechi Awkunanaw area of the State, where four policemen were killed.
The incident occurred at a police checkpoint in Nachi, Oji River Local Government Area of Enugu State.
Sources say the two policemen were said to have died on the spot.
Police Arrests Killers of 93 Year Old Patriarch of Former Plateau Governor, Dariye
Enugu State Police Public Relations Officer, Daniel Ndukwe, who confirmed the attack, said security operatives are on the trail of assailants to arrest and prosecute them.
"Full scale investigation that will lead to fishing out of the assailants has commenced. Further development will be communicated, please," he said