The Kano State Commandant, Nigeria Security and Civil Defence Corps (NSCDC) Abu Tambuwal has said that synergy has always been the ingredients of success among sister security agencies.
Abu Tambuwal stated this when he recieved the New Commander 3, Motorizing Infantry Brigade, Bukavu Barracks Kano, Brigadier General S. Nicodemus on a courtesy visit.
He said said the relationship between Nigerian Army and Civil Defence Corps has always been cordial.
NSCDC Arrests 3 Armed Robbery Suspects in Jigawa
" The mutual coexistence relationship between us resulting in high level of intelligence"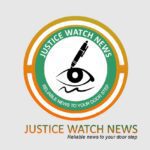 " We appreciate Nigerian Army for the training and capacity building they have providing for us.
Tambuwal urged for the maintenance of already established relationship in all ramifications
" On behalf of all our officers and men of Kano Command thank you for this historic visit and also pray for you success in your commitments."
Local Government Employment Scam will not be tolerated In Jigawa – Badaru
Ealier in his speech, Brigadier General S. Nicodemus said he visited the Kano State Headquarters of NSCDC to introduce himself as new commander of 3 Brigade Bukavu Barracks.
" I solicit for your cooperation and synergy, there is always confusion among security agencies without synergy"
Nicodemus highlighted significance of information sharing among security agencies saying it will not over or under estimated.
" I commend your officers for their
doggedness, commitments and resilience towards civilian protection as well as the protection of lives and property where ever i work I noticed that". Nicodemus added.
Highlight of the Event include colourful quarter guards positioned in respect of the visiting commander as well as presentation award of
honour Abu Tambuwal by Brigadier General S. Nicodemus.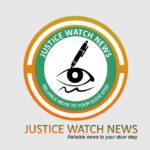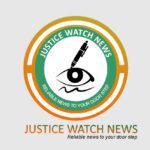 [contact-form][contact-field label="Name" type="name" required="true" /][contact-field label="Email" type="email" required="true" /][contact-field label="Website" type="url" /][contact-field label="Message" type="textarea" /][/contact-form]